🔊Today's Offer: Buy 2 or more and get

15% OFF

!!
100% Money Back 

Fast Refund in 30 days after delivered & 24/7 Responsive Customer Service

Worldwide Shipping

in15-20 Days 🚀🚀

🔥

Last Day Promotion: End the Price Will Be Increasing

 

Back up to $41.99


ERGONOMIC KEYBOARD WRIST REST + MOUSE WRIST PAD& REST 
The perfect wrist support tool combo for computer users. Comfortably support your hands and wrists while using your desktop computer, laptop notebook or Apple Mac.🐾
It reduces wrist irritation and wrist pain. Keeps your waist in a neutral position for ergonomic comfort.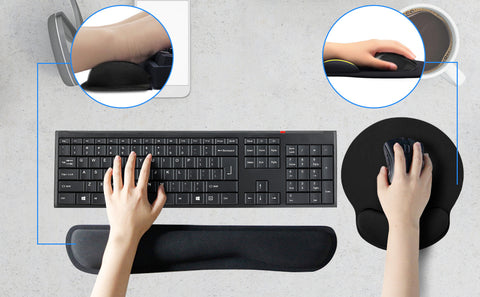 🐾FUNCTIONAL DESIGN & QUALITY - Made of durable premium-quality materials, including high-tech memory foam cushion padding (superior to gel) that is comfortable, durable and contours to your wrists shape.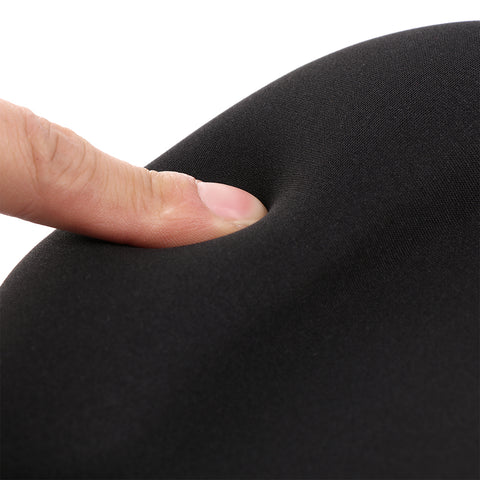 🐾Non-slip backing to hold the wrist pad and mousepad set firmly in place on your desk.It keeps the mouse pad from sliding on the desktop. It will never move from your desktop until you peel it off.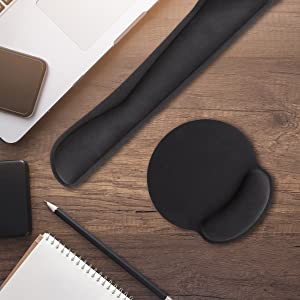 🐾EXCEPTIONAL SUPPORT AND COMFORT - Generous dimensions to comfortably support both wrists when typing the keys, using the mouse, or gaming, Provides a soothing sensation and relaxation, release the accumulated tension.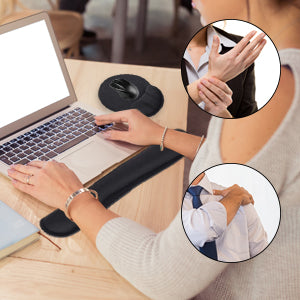 🐾Ideal for longer hours of use, great for office workers and gamers.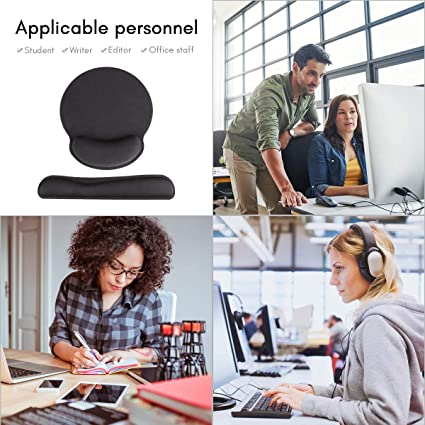 Features:
Ergonomic Design

Wrist Pain Relief

Exceptional Support & Comfort

High Quality Materials



Package includes:  Mouse Pad,Keyboard Wrist Rest and Mouse Wrist Rest
Material: Memory Foam, Superfine Lycra Fibre
Size: Mouse pad:  23cm X 25cm
Keyboard wrist rest: 41cm X 8.5cm X 2.2cm
Mouse wrist rest: 13.6cm X 8cm