🔥HANG ALL HEAVY STUFF ON ANY SURFACE WITH NANO MAGIC TAPE
⚡️Limited stock available - get yours today!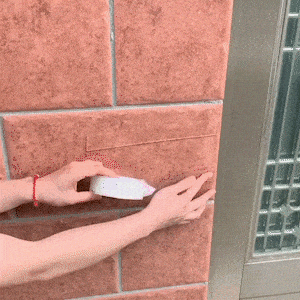 Nano Tape is a waterproof adhesive tape with abrasion resistance and varied functionality. Also called Nano Magic Tape, this is hand tearable tape made from nano silica gel and can be easily removed for most surfaces while leaving no marks. 
One of the best things about Nano Tape is its versatility. It is very useful in your home for sticking items to walls, fixing devices to surfaces, or organizing cables. Get some Nano Magic Tape and you will be able to stick anything securely and without causing surface damage!
NANO ADHESIVE TAPE FEATURES
Wall adhesive tape that can hold large items on walls.
Transparent tape that is invisible on surfaces.

Easy to adjust the length.

No effect to the environment.

Nano wall adhesive tape can be washed and reused.
When removed the nano magic tape leaves no visible marks.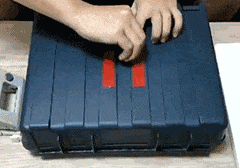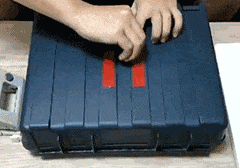 EASY TO REMOVE
Nano tape works on many surfaces: woods, metals, ceramic, marble, glass etc.
Removing nano adhesive tape is easy. Simply take a corner and slowly pull away from the surface. Doing this allows the tape to easily leave the wall and cause no visible damage!
Traceless washable adhesive tape is also reusable and can be washed by running it under warm water and lightly removing dirt.
WASHABLE & REUSABLE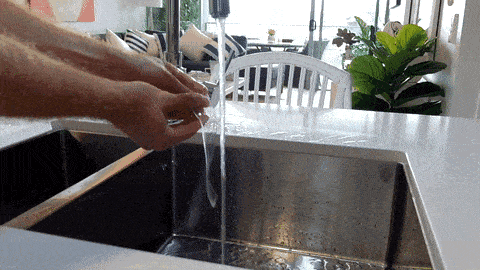 BENEFITS OF NANOTAPE
People love using gel tape in their homes and Nano Magic Tape reviews point to the many benefits of the product:
Firm and Sticky: Wall adhesive tape is a super-strong double-sided gel sticky tape that lasts significantly longer than traditional removable tape. 
Washable and Reusable: Gel grip tape is a much more economical option that normal double-sided tape because it is washable when it gets dirty and also reusable.
Easy to Cut: People who use transparent tape made from nano-silica value its convenience. It is easy to cut in any length with your teeth. Amazingly, it still manages to be extremely strong and hold items to walls.

Environmentally Friendly

: Nano tape made from nano gel silica is completely environmentally friendly because of its non-toxic composition.